TR by Tiberium
G'day all just a little report from me.
Today went well in a way, I got to MG at 6 to see Carlton rigging up and Richmond's car with no Richmond in sight.
Carlton and I launched and I ended up drenched. Lucky I was wearing a wetty and stayed warm. We were heading to JS to get some luck with the snapper just like the last report and to find Richmond.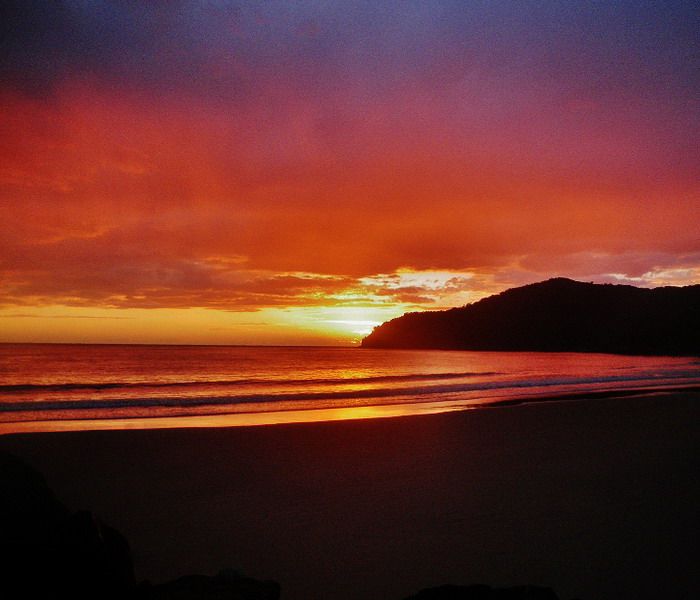 Sunrise. Pic by Carlton
On the way there we saw a bust up with some decent macs (editor: possibly mac tuna?) jumping and a big dolphin pod.
The water was very clear we could see six metres down, the best I have seen for a long time and there was a lot of eggs and/or little jellyfish around.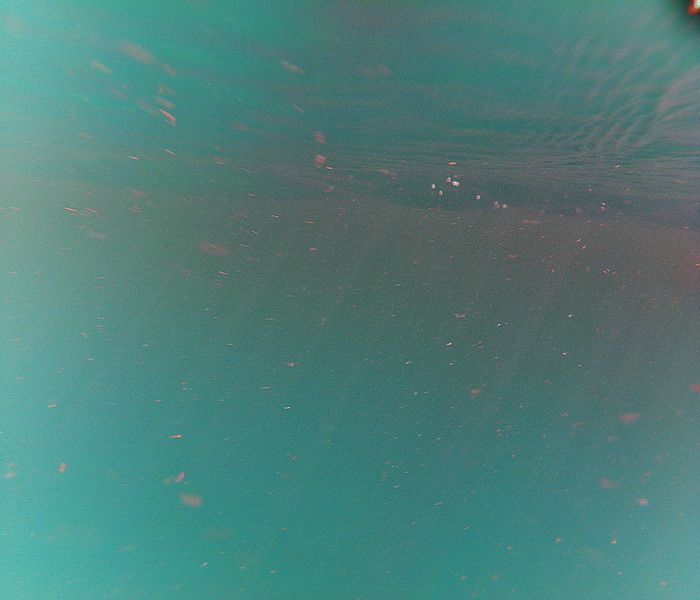 Eggs?
We found Richmond at JS and threw out the sea anchors but with the annoying NW pushing us it didn't feel like the anchors were doing much.
Carlton got a fish straight up, a small snapper I believe, and a baby Spangled (editor: probably a grassy?) later.
I didn't have any luck. I blame myself because I forgot to charge the fish finder battery and didn't bring enough tackle; just two rigs that I lost so I sat at JS with nothing to do for 30 minutes just sponging up the view of Laguna and Noosa when a whale jumped one km away. This was very impressive for me because I have never been close to one and aren't they loud when they land?
Around the early 10 mark I pulled the pin and headed to MG but half way there I saw a brown water about 20m long and 5m wide of just rubbish. I saw water bottles, thongs, half a cd, beer cans and plastic with a couple of dead fish which looked like bream. It was a bit disgusting to see it but I should have got a picture of it to show what littering does.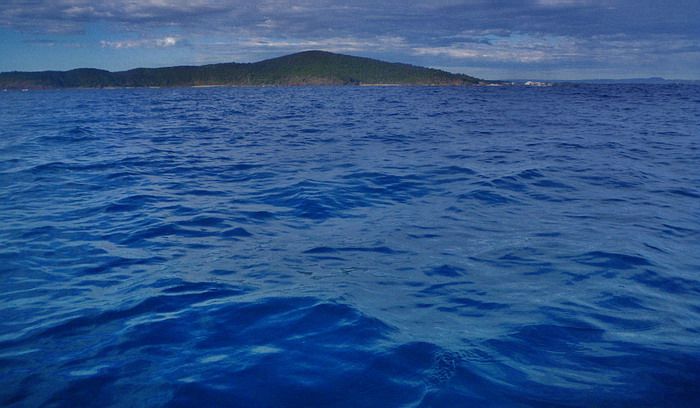 The View
At Middle Groyne I got some photos.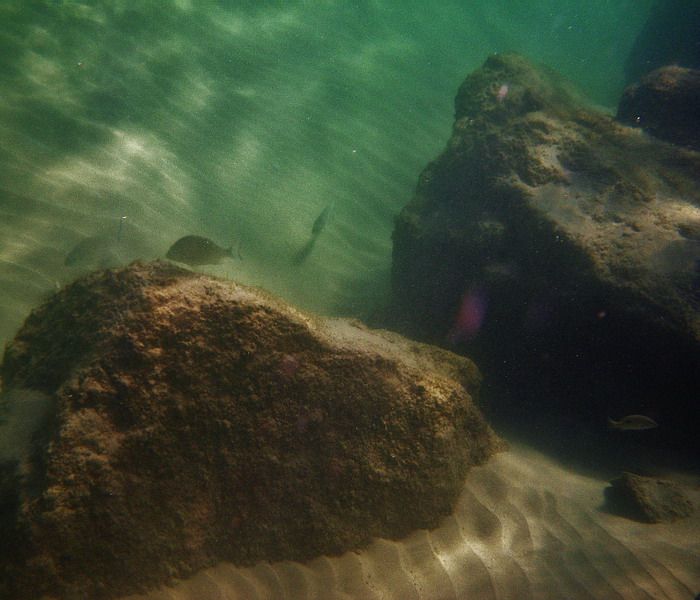 Some fish are loving the channel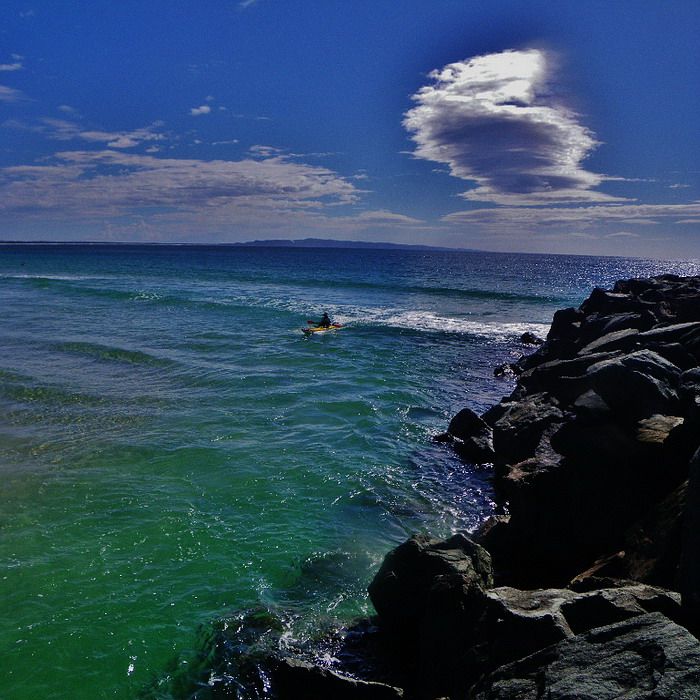 Richmond coming in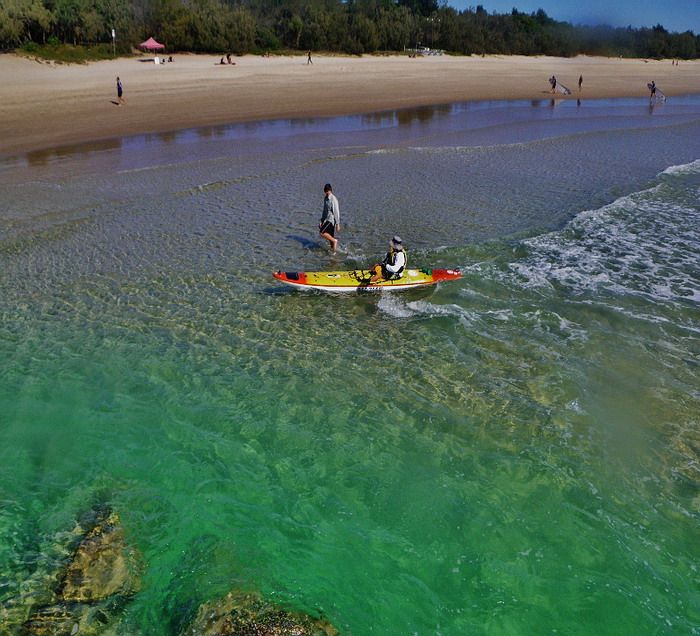 Carlton and Richmond
Today was a good day for the others but a day of exercise for me but I enjoyed it. Can't wait for next time.
Cheers Izak